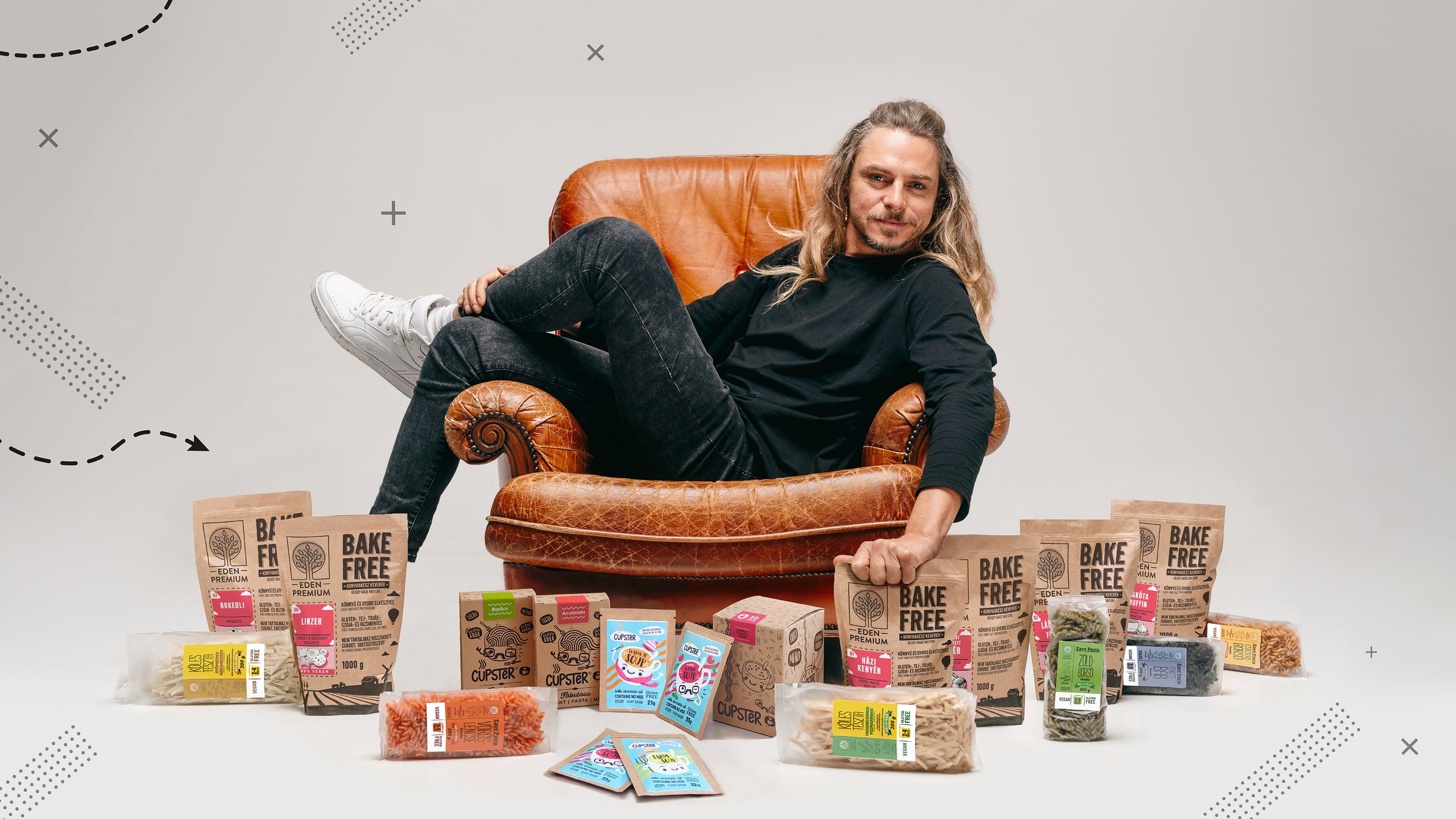 WHEN HERITAGE MEETS INNOVATION
WE PRODUCE INNOVATIVE FOOD
We develop and manufacture gluten-free and 100% plant-based products.
A TRADITION FOR 100 YEARS ALREADY
Flour production has been in our genes for 4 generations.
OUR FAVORITE BRAND DIRECT FROM THE MANUFACTURER
MILL & FOLKS
Get a taste of the gluten-free world through us.
MOMENTUM IS OUR BEING
WE LIKE TO EAT GOOD FOOD TOGETHER
Family, friends and the gluten-free, vegan life.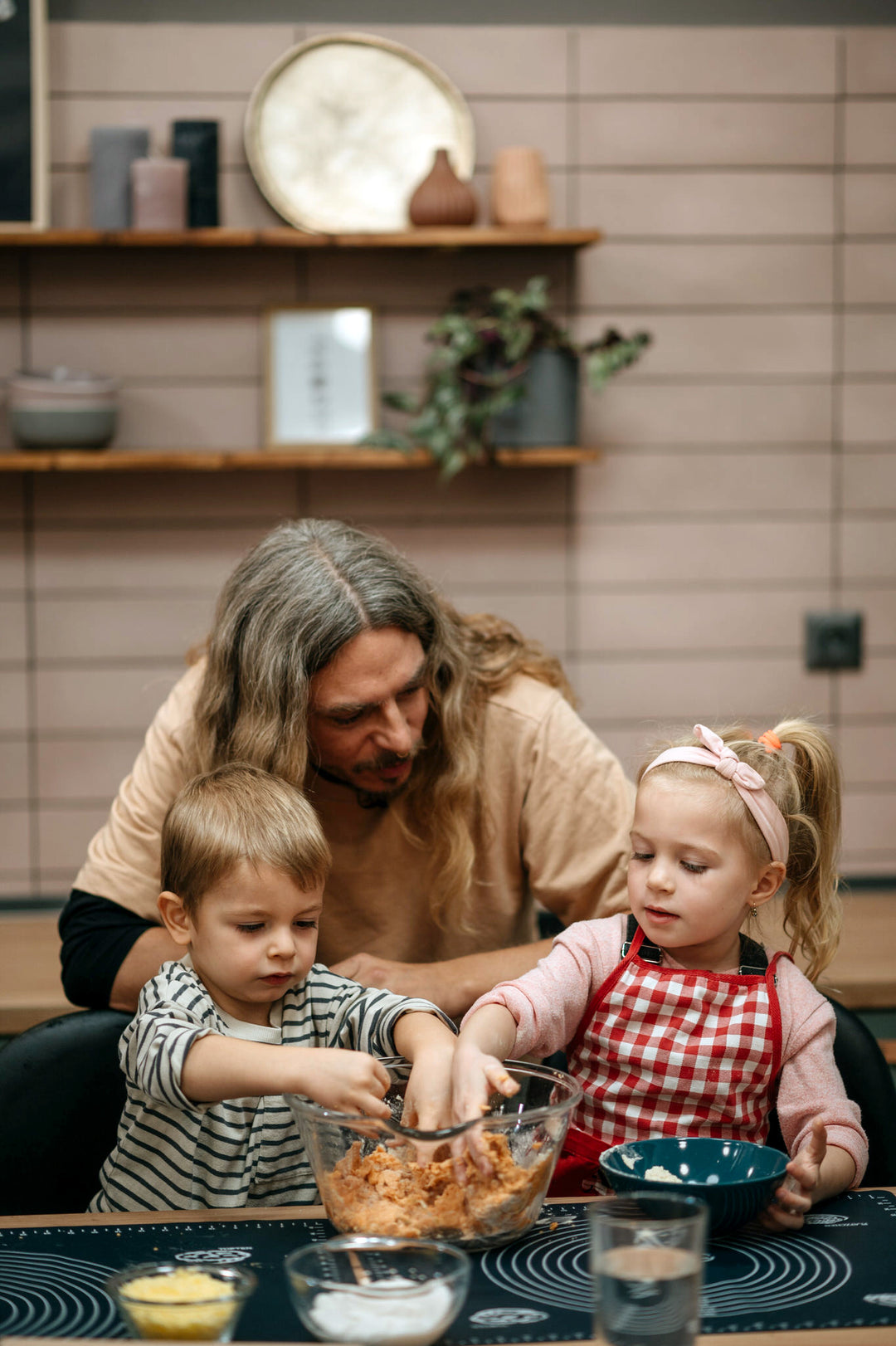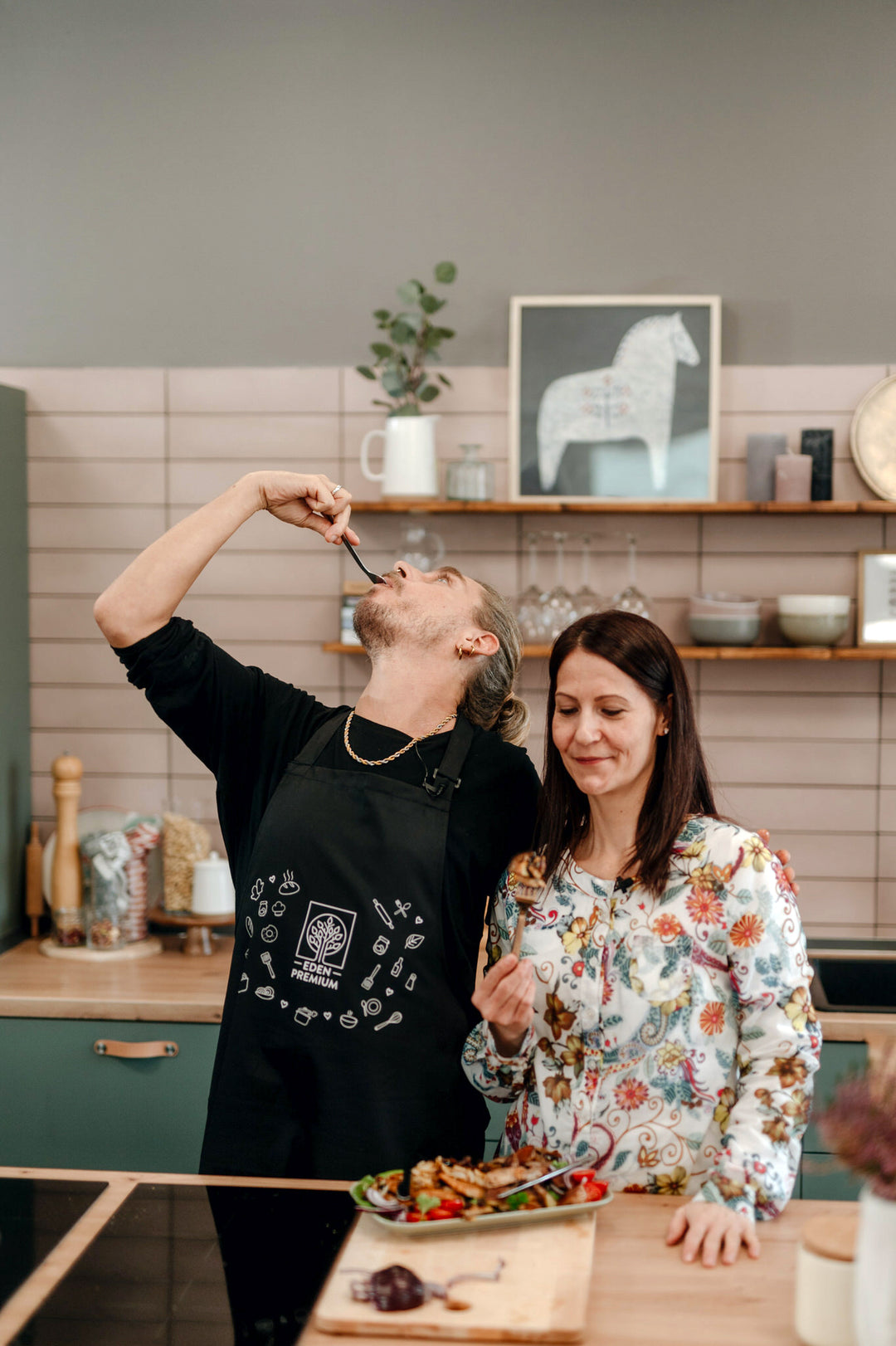 PRESENT AND FUTURE
MISSION - VISION
MISSION
Making gluten-free products that can be safely consumed by people who are sensitive to gluten or even those who follow a plant-based diet. We strive to use our professional experience and youthful vigor to continuously create super products.
VISION
We want to create a company that plays a leading role in international markets, where, in addition to preserving traditions, innovation, love of the living world, a family atmosphere, and a transparent bottom-up organization are equally important. We consider it a matter of our heart - and we always keep this in mind - to make the everyday lives of people/families easier and happier with our products. In the future, we would also like to make products that can be trend-setting and unique in their category.
OUR CUSTOMERS WHO TRUST US
I like the youthful, dynamic attitude, customer focus. They quickly found a solution to every need, which I think is the basis of a long-term relationship
They work with excellent quality, so we will continue to work together with the company. For my own brand products, the offer was put together professionally, precisely and quickly with the unique recipe.
I received answers to all my questions and received the necessary help during the cooperation. Professional team
We work with them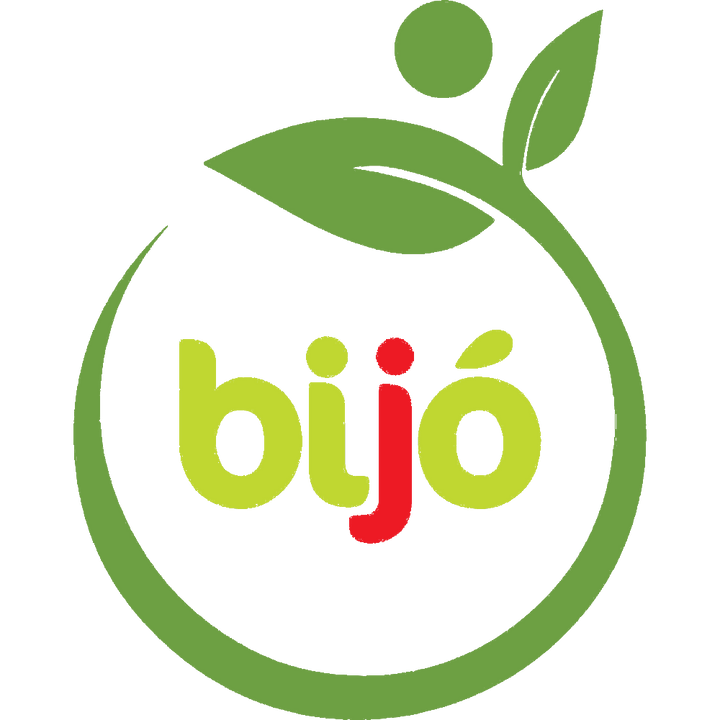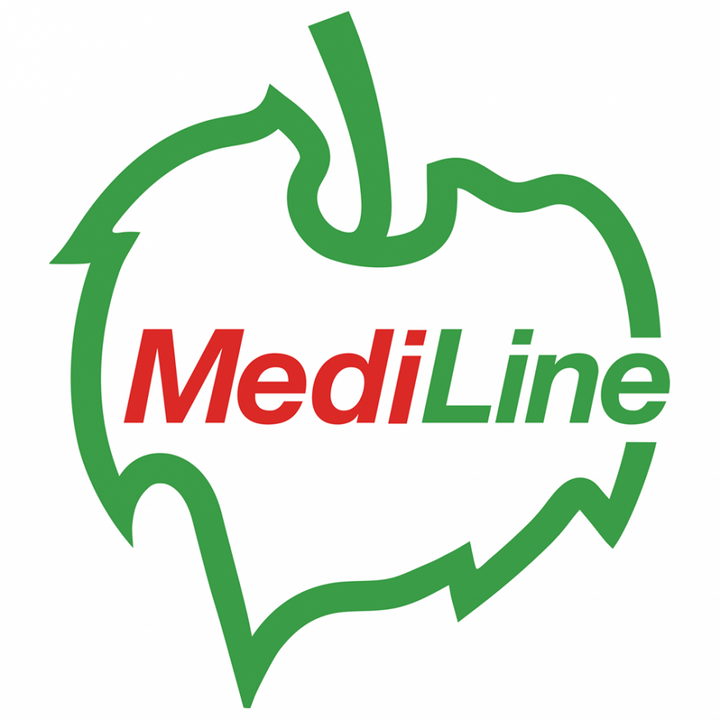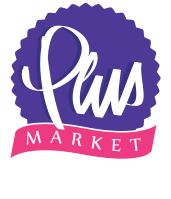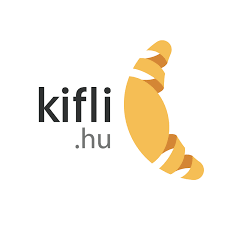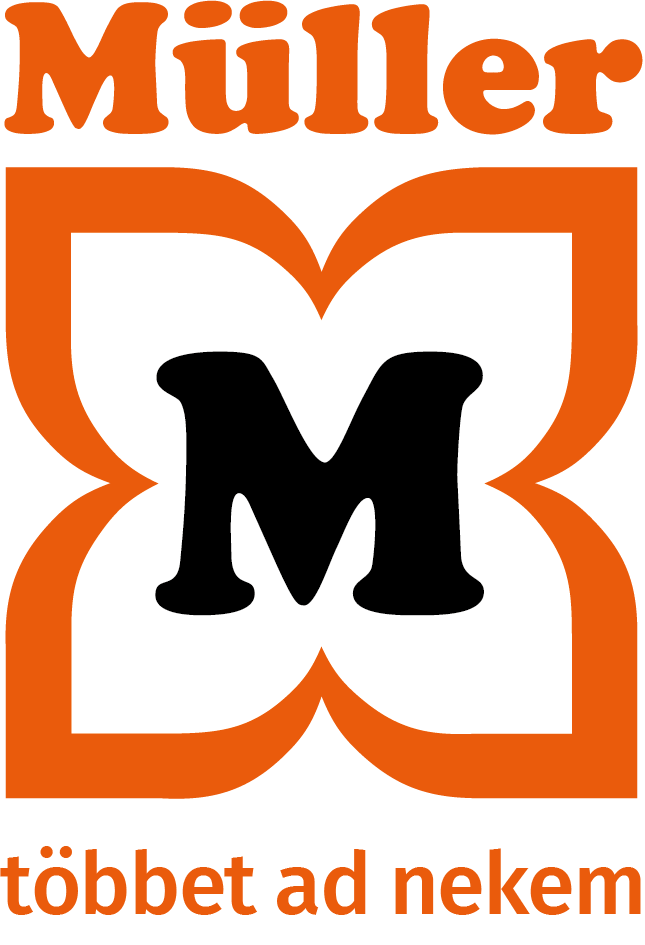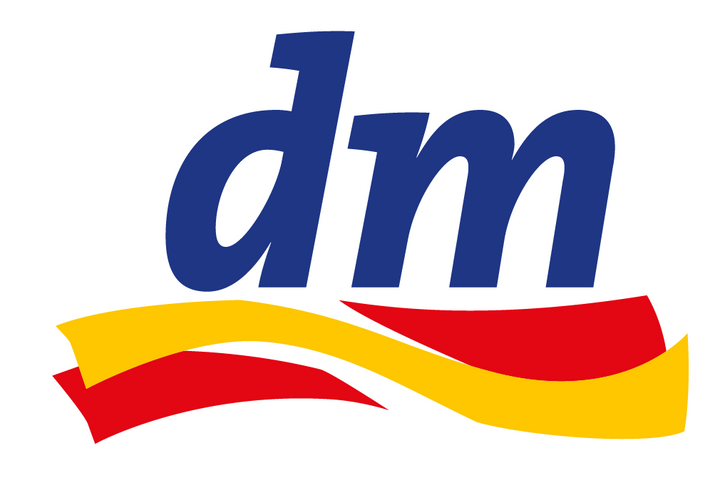 WHY WORK WITH US?
Our young and enthusiastic team loves challenges, so we're always thinking of something new and amazing to create. Innovation is important to us. We keep an eye on the continuous technological development, it is key for us to use the latest tools in our production. We test our products regularly so that you always take home the highest quality. For this purpose, we have a dedicated research area on our premises where we bake, cook, test and taste all day long. The product undergoes extensive testing before it is released publicly to ensure its high quality. We pay great attention to our ingredients, which are carefully selected. We always strive to give you the best quality, with the aim of reducing our ecological footprint. That's why we strive to ensure that the raw materials we use are of the highest quality and most local possible.